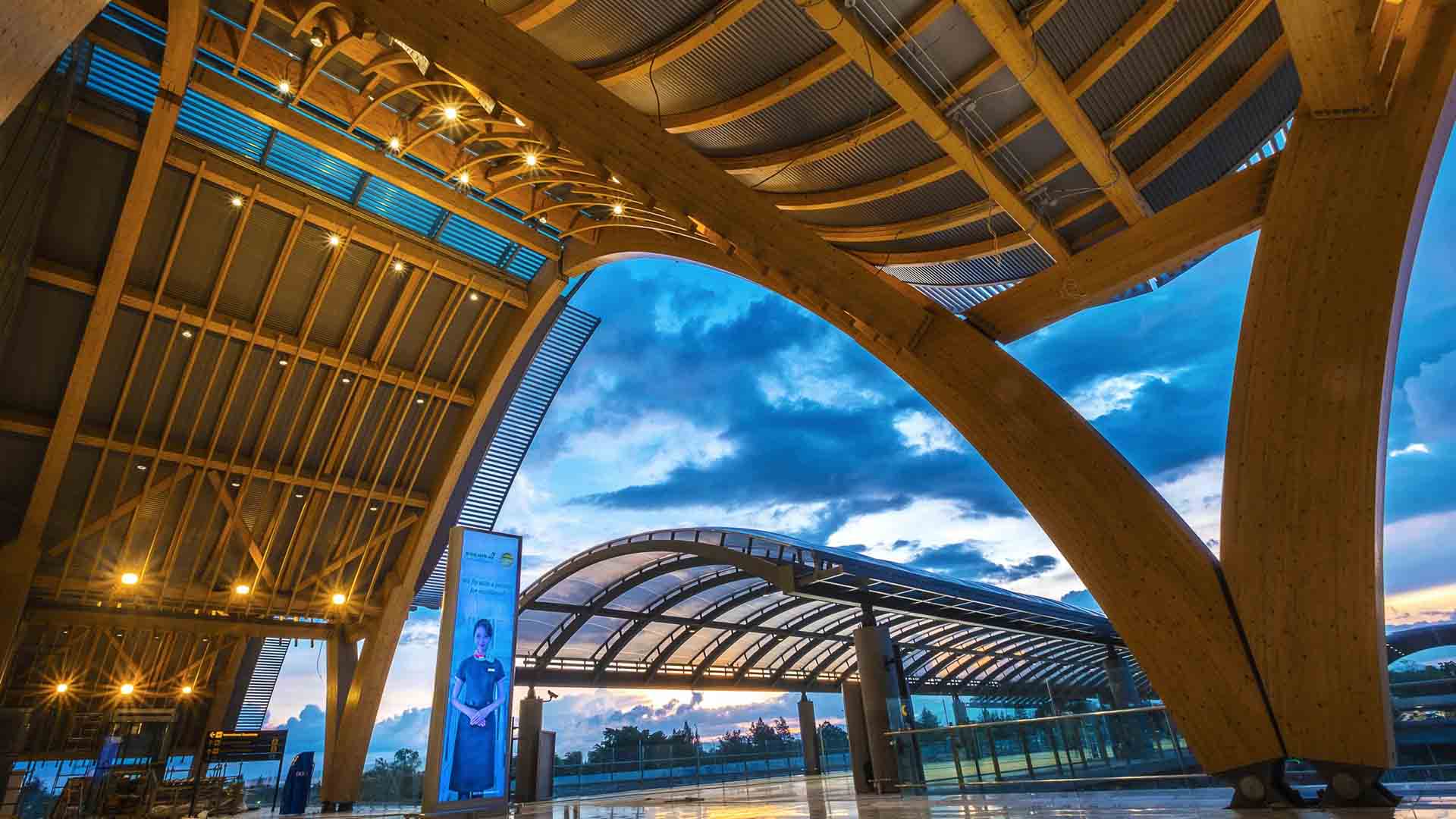 Bohol province has remained safe from the new coronavirus strain discovered in Wuhan, China that killed at least 80 and hospitalized 2,700 people, the provincial health office said.
Dr. Cesar Tomas Lopez, assistant provincial health officer, however, said there should be no complacency and measures must be established to prevent the entry of the virus in the province.
The five-year-old child from Wuhan who was earlier admitted in a Cebu City hospital for showing symptoms of coronavirus infection, has already been found negative of the virus, he said.
He added that the two Chinese tourists who sought medical attention at the Gov. Celestino Gallares Hospital and Ramiro Community Hospital in Tagbilaran City have already been found out of danger.
Lopez also clarified that the 36-year-old patient at the Ramiro Community Hospital who had been monitored after suffering from flu-like symptoms came from Guangdong, China and not from Wuhan, the epicenter of the 2019 new coronavirus (2019-nCoV).
Health officers constantly visited the Chinese national who, Lopez said, has now recovered from fever and colds on his third day at the hospital.
However, the results of the laboratory tests on the specimen taken from him are yet to arrive, he said.
"Four of the six known strains of coronavirus are the benign ones such as the common viruses, stressing that the ordinary cough, colds and fever which are symptoms of viral flu is actually an infection caused by the ordinary coronavirus strain," he said.
In viral flu, he said the patient can recover by just taking a leave from work to be able to rest at home and take medicine for two to three days.
The two other strains of known coronavirus are those that cause Severe Acute Respiratory Syndrome (SARS) and Middle East Respiratory Syndrome (MERS) which have been known to be deadly.
"Susceptible to the illness are the very old and the very young age bracket, and those who have low resistance such as those who have pre-existing illness are also susceptible. Immune system is the top factor in viral illnesses," Lopez said.
He also explained that virus is self-limiting which means that it can either lead to "clearance of pathogens or death of the host." (PNA)