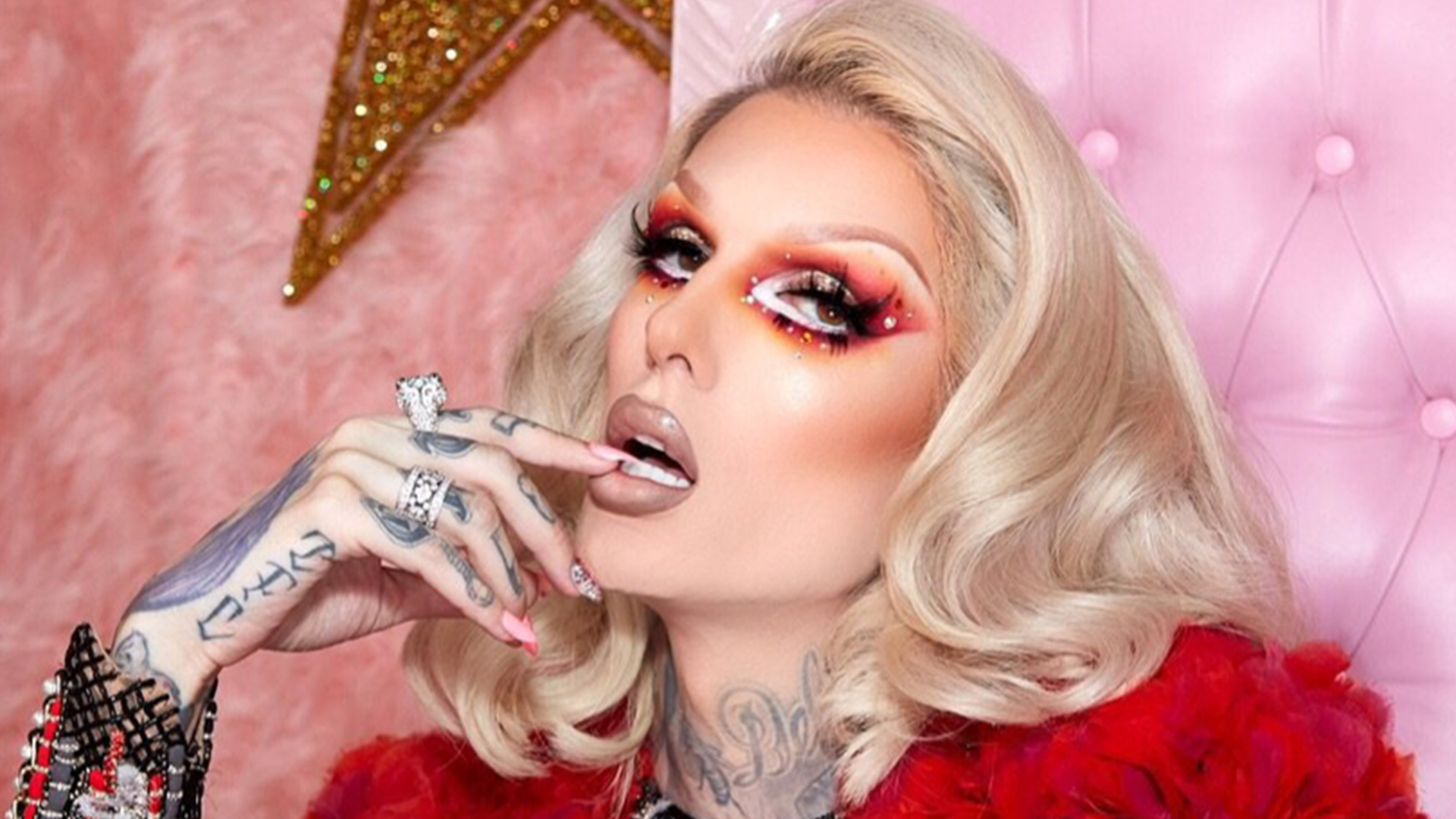 Following the feud which happened between James Charles and Tati Westbrook, the social media world is again left stunned as another celebrity takes up the stage and uploaded yet another video about the feud.
Big celebrities, fashion, and makeup enthusiasts have already had their say with James; they had had it with Charles' alleged sexual harassment towards guys that were not interested in him, the racism and all the dirty words he said to his fellow fashion and beauty artists.
After severing a nineteen-year old relationship, losing at least two million subscribers in just two days time and with all the negativity running loose after the unexpected drama, someone finally had a change of heart.
American internet celebrity, makeup artist, model, entrepreneur and singer-songwriter Jeffree Star finally slammed on the brakes to this "toxic" controversy.
Last May 20, Jeffree uploaded a video titled, "Never Doing This Again" where he told the fashion world that he would stop tweeting and bashing James Charles because he was shocked that unconsciously, he became part of a culture where he "did not even know [himself]."
"I was going to pull voice memos and pull old text messages from people who do not want to be involved and I was just getting into a place where it wasn't healthy," he stated.
It was clarified, however, that the video was not to defend Charles from the "overwhelming power of millions of people" after everything he's done but as a wake-up call for him and everyone around him.
Jeffrey admitted his mistakes and apologized to Charles about the mean things he blurted out on Twitter, stating that "I wasn't myself during that time," and that he prematurely judged Charles without holding all the facts.
It seems like the long controversy is finally coming to an end as Jeffrey stated that what he should have done in the first place was talk to Charles in private (like what Tati did) rather than lash out.